If you are like me, I often have a hard time buying for a few people in my life that seem to have EVERYTHING! It makes gift giving really really stressful. Luckily, at the Wall Works there are tons of options. You can create a customized decal with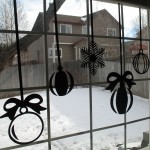 their favorite color. There are kitchen aide decals for the cooks. Customized room decor for every room in the house.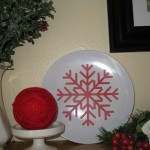 And who doesn't love receiving a gift certificate? I know I sure do. Feel free to contact our custom design team if you have an idea that you would like some help with. Let us help you give the perfect gifts this holiday season!